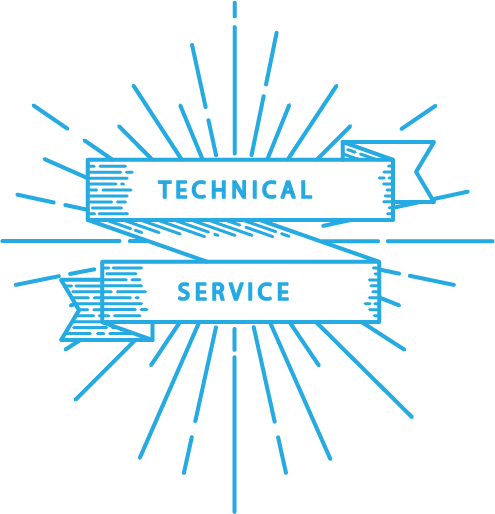 Connect your business to customers through technology, digital, and traditional products.
What we do
Gunavin focuses on business solutions so you can focus on your products, services and customers.
---
Gunavin is a full service provider of Technology Services in West Tennessee. Our  digital services include website design, content management, website development, search engine optimization (SEO), social media consulting, digital advertising, content creation, graphic design, and software installation and configuration. Traditional design capabilities including printing (2d and 3d), signage , embroidery, screen printing and laser etching. Hardware services include network design and installation, computer and electronic repair, and audio and visual design and installation services.
Marketing Plan
We collaborate with you to come up with a cohesive business marketing strategy. We will pinpoint the products and services that will benefit your business the most.
Services
Our comprehensive list of value added services will allow you to get the help you are looking for. We can combine what you need so you won't have you look any further.
Technical Support
When things get technical, we get creative. We find software and hardware solutions that make sense for your technical problems. Come to us for smart and simple solutions.
Within Budget
Promotion drives new business. We keep your budgets and goals in mind and tailor a plan that will effectively bring new customers, while meeting your budgetary concerns.